I agree with the point that says HPC services will be free of charge for "significant" researchers of our nation. What ... what about those SMEs or even national corporations ? why are they out ?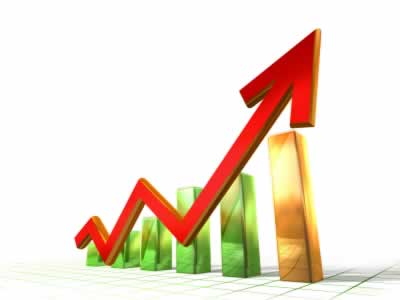 Could there not be a panel of experts to evaluate the impact in our society (workforce to create, quality of jobs, really new techologies -aerospace, materials- .... ) and the government be paying for the electricity bill and secure resources with a nice uptime ?
It is kind of illogical not to support who is going to help most the country. I am not saying that the HPC service should be only for industry, but clearly our companies could do better if they did not have to pay for cpu/hour for a "regular" service. Obviously they will go for commodities until they get an unaffordable electricity bill!
Update 26th Feb '10
I forgot to mention the closely related to this
project
SPRI (Basque Development Agency)
wanted
to promote Grid-Computing
Projects within the SMEs.
Well a consolidated HPC management for Biz and Research
could give an answer to this proposal we have never heard
of again.